gcsescience.com 10 gcsescience.com
How do Amplitude and Frequency affect
the Loudness and Pitch of a Sound Wave?
Below is a picture of a sound wave that has
been changed into alternating current by a microphone
and displayed on a CRO.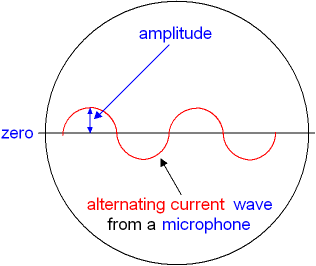 If the sound is made louder and with a higher pitch,
the shape of the wave changes as shown below.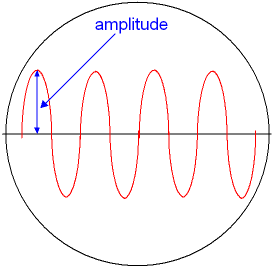 The amplitude has got bigger because the sound is louder.
The frequency has increased
(there are more complete waves in the same time)
because the sound has a higher pitch.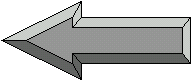 Links       Waves       Sound       Revision Questions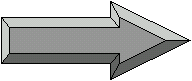 gcsescience.com        Physics Quiz        Index        Sound Quiz        gcsescience.com
Home GCSE Chemistry GCSE Physics
Copyright © 2015 gcsescience.com. All Rights Reserved.