gcsescience.com 13 gcsescience.com
Revision Questions
The best way to remember the information in this chapter
is to get a pen and paper and write down your answers
before clicking on the Answer link which will take you to the correct page.
You may have to read through some of the page before you find the answer.
If the answer you have written is not right, change it to the
correct answer by copying down the information from the correct page.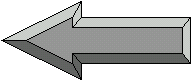 Water, Carbon and Nitrogen Cycles     The Atmosphere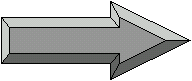 gcsescience.com       The Periodic Table       Index       Quizzes       gcsescience.com
Home GCSE Chemistry GCSE Physics
Copyright © 2015 gcsescience.com. All Rights Reserved.