gcsescience.com 6 gcsescience.com
Hydrocarbons
Hydrocarbons come from Oil   -   What is a Hydrocarbon?
Fractional Distillation   -   Properties   -   Names and Uses

Alkanes   -   Alkenes   -   Uses   -   Cycloalkanes
Isomers   -   Branched Chain   -   Straight Chain

The  Combustion  of  Methane  and  Ethane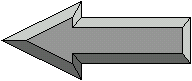 Links        Hydrocarbons        Revision Questions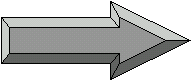 gcsescience.com     The Periodic Table     Index     Hydrocarbons Quiz     gcsescience.com
Home GCSE Chemistry GCSE Physics
Copyright © 2015 gcsescience.com. All Rights Reserved.