gcsescience.com 16 gcsescience.com
Light Waves

What is Light?    What is the Speed of Light?    What is Colour?

Reflection from a Plane Mirror and a Concave Mirror

Refraction in Glass, along a Normal and in Lenses
Convex Lens Ray Diagrams Focal Length
Focal Point Image Principle Axis Magnifying Glass
Total Internal Reflection Prisms      Optical Fibres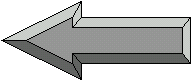 Links         Waves         Revision Questions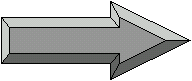 gcsescience.com       Physics Quiz       Index       Light Quiz       gcsescience.com
Home GCSE Chemistry GCSE Physics
Copyright © 2015 gcsescience.com. All Rights Reserved.